Faulding has been synonymous with pharmacy since 1845. The trusted pharmacy only brand delivers quality driven products designed to be incorporated into people's everyday health management.
For over 175 years, Faulding has been providing Australians with healthcare solutions to assist with their healthcare needs. Our rich and proud Australian history stems back to 1845 when Francis Hardy Faulding opened his first pharmacy in Adelaide, and we are still passionate today about keeping Australians healthy.
Faulding works with world-leading manufacturers to ensure a high level of efficacy and quality in their products. Our strong supplier relationships ensure the products are produced in accordance with the Australian Code of Good Manufacturing Practice (GMP).
The Faulding Probiotics range is developed in Australia and America. We select probiotic strains that have been clinically documented to ensure the formulation correctly meets the required health outcome of the product. Our Faulding® Probiotic range is also fridge free for convenience and located in your local pharmacy, where you can get informed advice about improving your health through diet, lifestyle and quality natural medicine.
Faulding will continue to focus on growing its healthcare solutions for the whole family and work at keeping Australian healthy as it has done since 1845.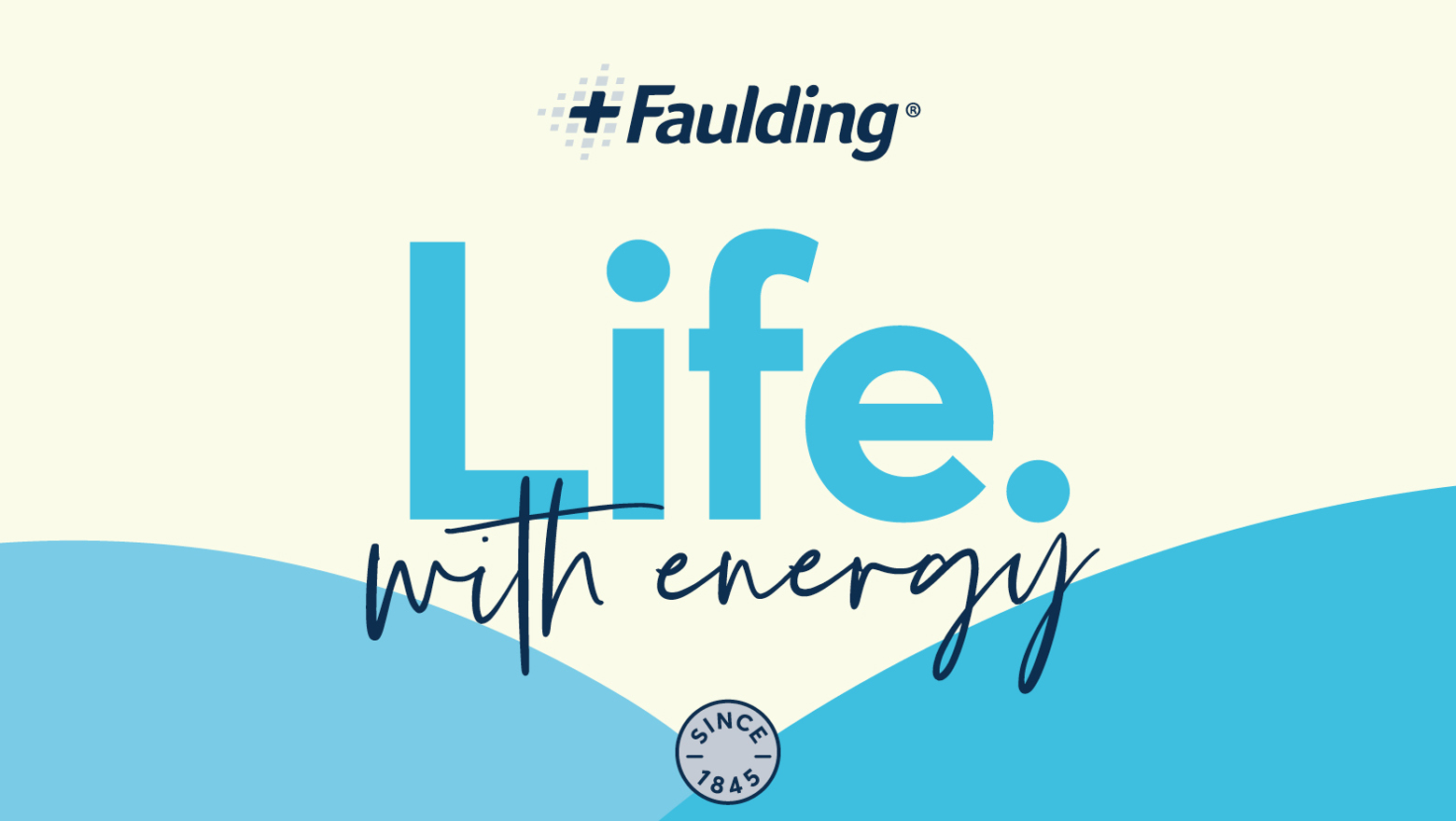 Timeline
1845

FH Faulding opens his first pharmacy in Adelaide.

1980

Faulding continue to supply remedy products in Australia.

2010

Faulding launches the first fridge free probiotic.

2012

Faulding launches 25 new lines within vitamins and supplements in Australia.

2013

Faulding launch 'Free yourself from the fridge' campaign.

2019

Faulding launch their new packaging to the market

2020

Faulding celebrate 175 years of supporting Australians healthcare needs.